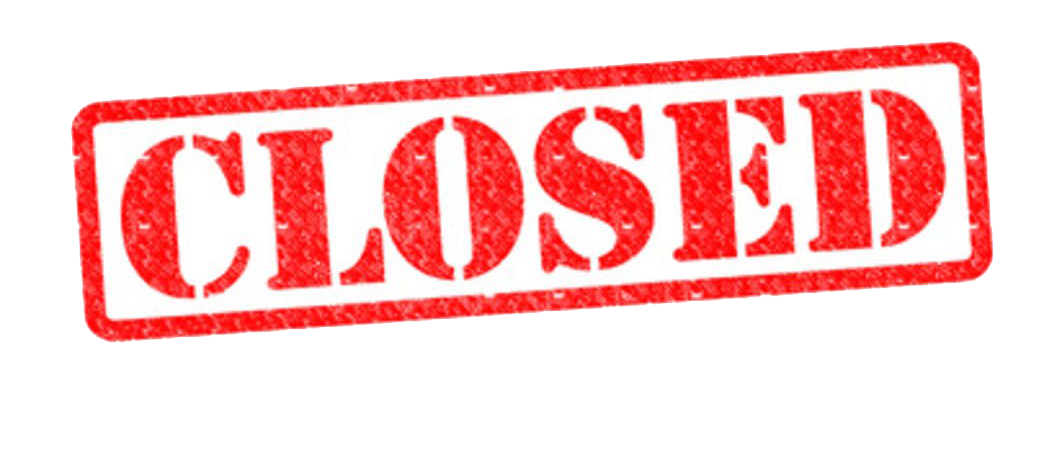 ART IN QUARANTINE // OPEN CALL FOR E-MAIL ART & ART BY E-MAIL
Following the outbreak of COVID-19 recently declared as pandemic by World Health Organization, and the consequent application of quarantine measures by many countries, portuguese artist collective wr3ad1ng d1g1t5 announces the call for e-mail art / art by e-mail "ART IN QUARANTINE".
Having in mind the potential of this initiative to constitute a unique and artistic historical archive, as well as its interdisciplinary nature in the promotion of bridges between arts and health, we invite you, during the next 40 days, to send your contribution (textual/visual, sound and/or multimedia), via the following e-mail: artinquarantine@gmail.com
Presenting an alternative chain of transmission, this initiative is a laboratory for sharing, reflection and artistic creation on a critical moment in terms of public health, on a global scale, and with visible cultural, social and economic impact for us all.
All contributions will be gathered in a digital gallery hosted by wr3ad1ng d1g1t5 (wreading-digits.com).
The files to be sent cannot exceed 10 MB and must be identified with the respective title (if any), authorship and provenance.
#STAYHOME, #STAYSAFE and #BECREATIVE!
We would like to thank Ana García and Alda Namora the translation of this Open Call into Spanish and French.
ARTE EM QUARENTENA // CONVOCATÓRIA DE ARTE (POR) E-MAIL
Na sequência da recente declaração da OMS reconhecendo o COVID-19 como pandemia, e da consequente aplicação de medidas de quarentena em muitos países, o colectivo wr3ad1ng d1g1t5 anuncia a convocatória de arte (por) e-mail "ARTE EM QUARENTENA".
Com esta iniciativa queremos despoletar um outro tipo de cadeia de transmissão, destinada à troca, reflexão e criação artística sobre um momento crítico de saúde pública à escala global, com visível impacto cultural, social e económico para todos/as. Neste momento de necessária contenção, acreditamos, porém, que parar não implica deixar de criar, por exemplo, estabelecendo potenciais pontes entre arte e saúde.
Assim, durante os próximos 40 dias, convidamos todos/as os/as interessados/as a remeterem as suas contribuições (textuais/visuais, sonoras e/ou multimédia), através do seguinte e-mail: artinquarantine@gmail.com
As vossas contribuições serão reunidas numa galeria digital criada para o efeito e alojada na página do colectivo (wreading-digits.com).
Os trabalhos a enviar não poderão exceder os 10 MB e deverão vir identificados com respectivo título (se existente), autoria e proveniência. 
#FicaEmCasa mas não deixes de participar!
ARTE EN CUARENTENA // CONVOCATORIA DE ARTE (POR)CORREO ELECTRÓNICO
Como resultado de la reciente declaración de la OMS reconociendo el COVID-19 como pandemia, y de la posterior aplicación de medidas de cuarentena en muchos países, el colectivo wr3ad1ng d1g1t5 anuncia la convocatoria de arte correo y arte por correo electrónico "ARTE EN CUARENTENA".
Por eso, durante los próximos 40 días, os invitamos a que nos enviéis vuestras aportaciones textuales, visuales, sonoras y/o multimedia, a través del siguiente correo electrónico: artinquarantine@gmail.com.
Nos gustaría comenzar otro tipo de cadena de transmisión, destinada al intercambio, la reflexión y la creación artística sobre un momento crítico en la salud pública mundial, que además está teniendo un gran impacto cultural, social y económico para todos y todas. En un momento de necesario aislamiento personal, creemos que establecer un puente entre arte y salud es indispensable a nivel psicosocial. Es tiempo de parar, pero también es tiempo de crear.
Vuestras aportaciones se expondrán en una galería digital que se creará para ello y que estará alojada en la página del colectivo (wreading-digits.com).
Los trabajos no podrán exceder los 10 MB y deben identificarse con el título respectivo (en caso de que exista), el nombre del autor y la procedencia.
¡#Quédate en casa! ¡Participa!
ART EN QUARANTAINE //APPEL à L'ART PAR E-MAIL
Suite à la récente déclaration de l'OMS reconnaissant le COVID-19 comme une pandémie et l'application conséquente de mesures de quarantaine dans de nombreux pays, le collectif wr3ad1ng d1g1t5 annonce l'appel à l'art (par) e-mail «ART EN QUARANTAINE».
Avec cette initiative, nous voulons déclencher une autre chaîne de transmission, destiné à l'échange, la réflexion et la création artistique à un moment critique de la santé publique à l'échelle mondiale, ayant un véritable impact culturel, social et économique pour nous tous. En ce moment d'un nécessaire confinement, nous croyons que stopper ne signifie pas cesser de créer, par exemple, en établissant des ponts entre art et santé.
Ainsi, au cours des 40 prochains jours, nous vous invitons tous à envoyer vos contributions (textuelles / visuelles, sonores et / ou multimédias), à l'e-mail: artinquarantine@gmail.com
Vos contributions seront réunies dans une galerie numérique créée exprès et hébergée sur le site web du collectif (wreading-digits.com).
Les œuvres à envoyer ne doivent pas dépasser les 10MB et doivent être remises parfaitement identifiées avec le titre respectif (si existant), le nom de l'auteur et la provenance.
#RestezChezVous mais ne manquez pas de participer!
Try it Now: art-in-quarantine.wreading-digits.com